Welcome to A & I Lask Opticians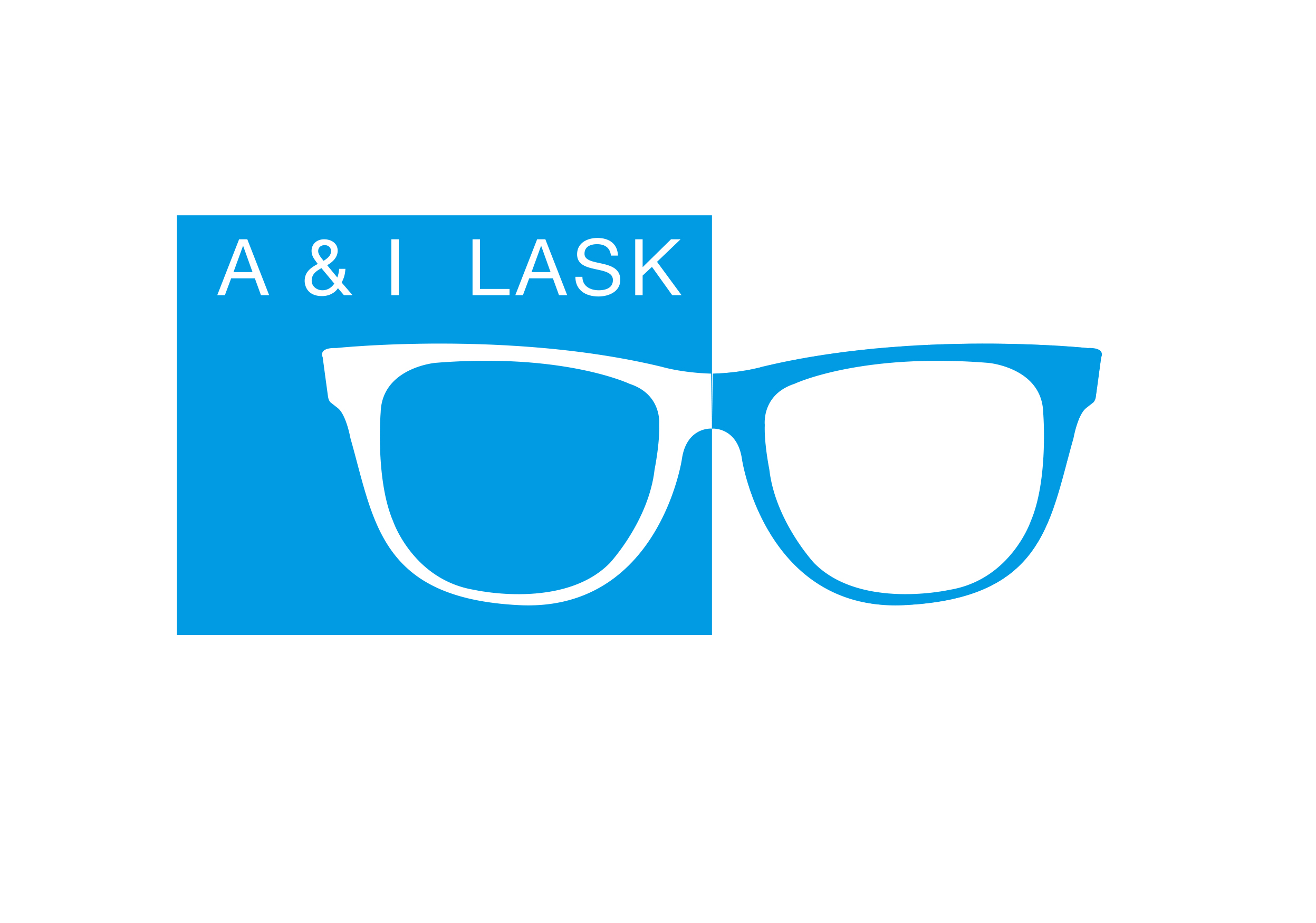 Welcome to
A & I Lask Opticians



WE GUARANTEE SATISFACTION


Are you eligible for a free eye test?
'About Us'
We have been providing eye care to the local community for over 50 years and would be delighted to welcome you personally.
Come and discuss all of your individual eyecare requirements with our fully qualified members of staff.
We are an Independent Family Business who have been Practicing in Cambridge for over 50 years and provide a full range of individual Optical Services to the Community.
Call us on 01223 357303 or drop in to make an appointment at your earliest convenience.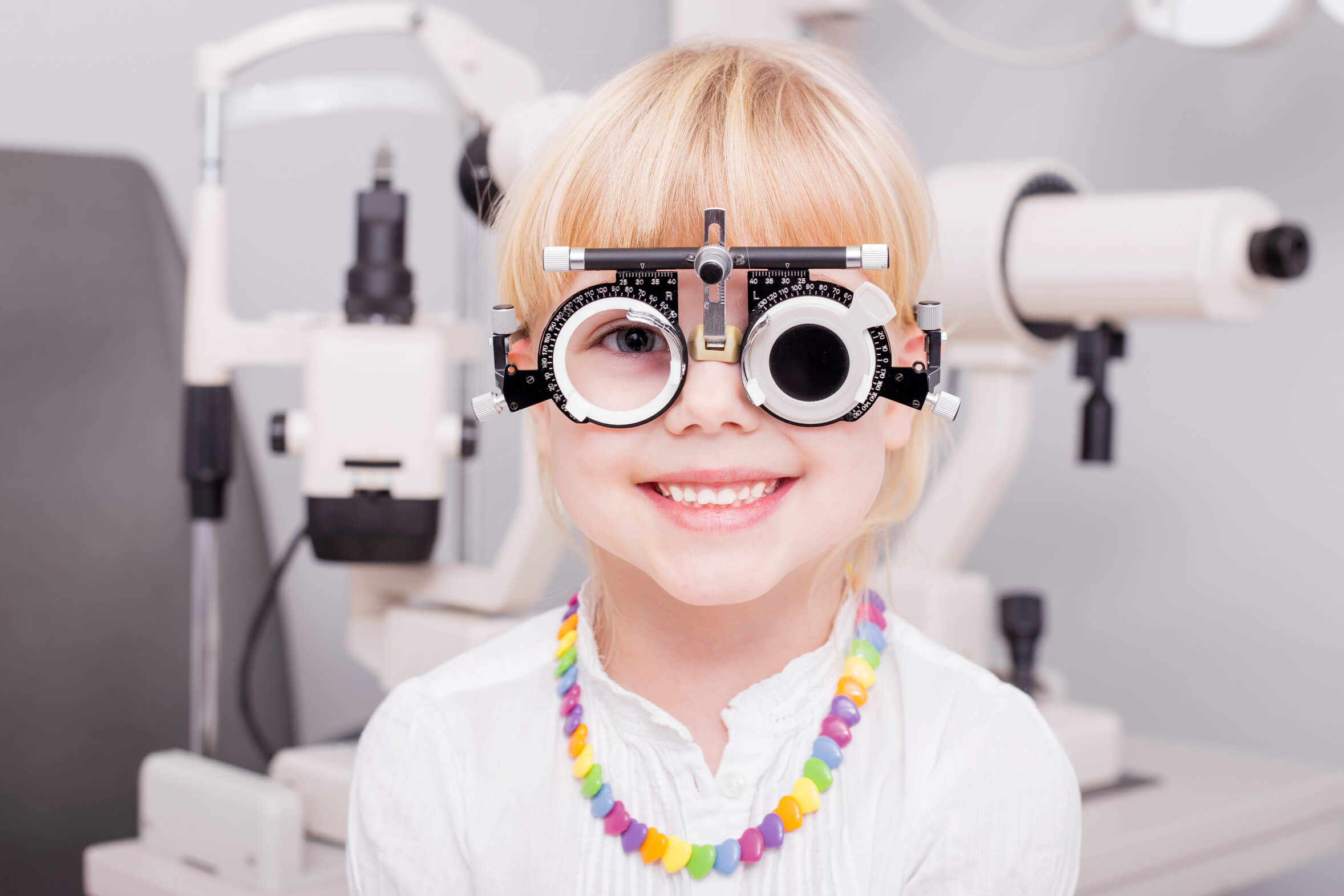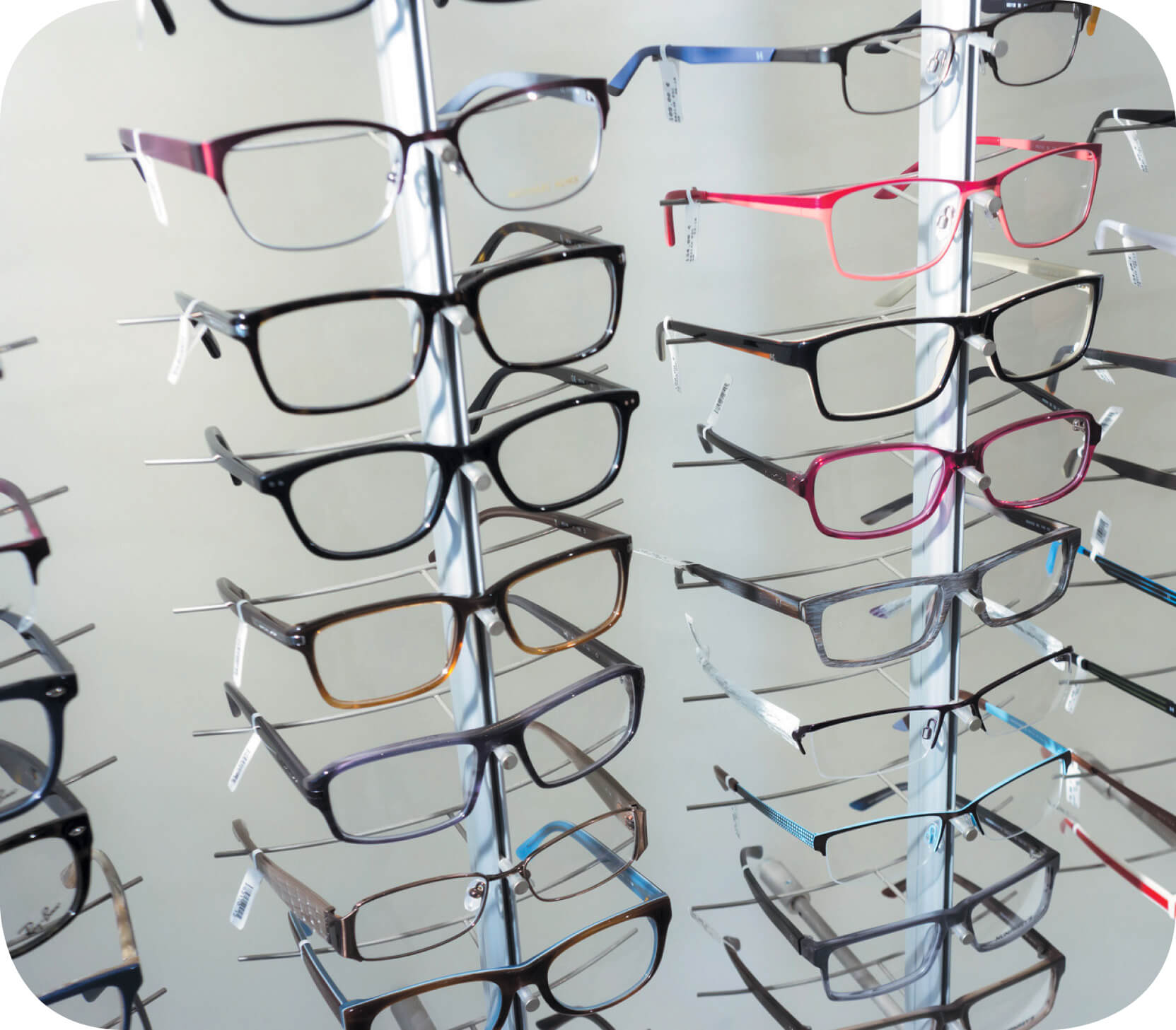 Bifocal lenses
Children's eye tests
Contact lenses
Designer frames
Dispensing opticians
Eye tests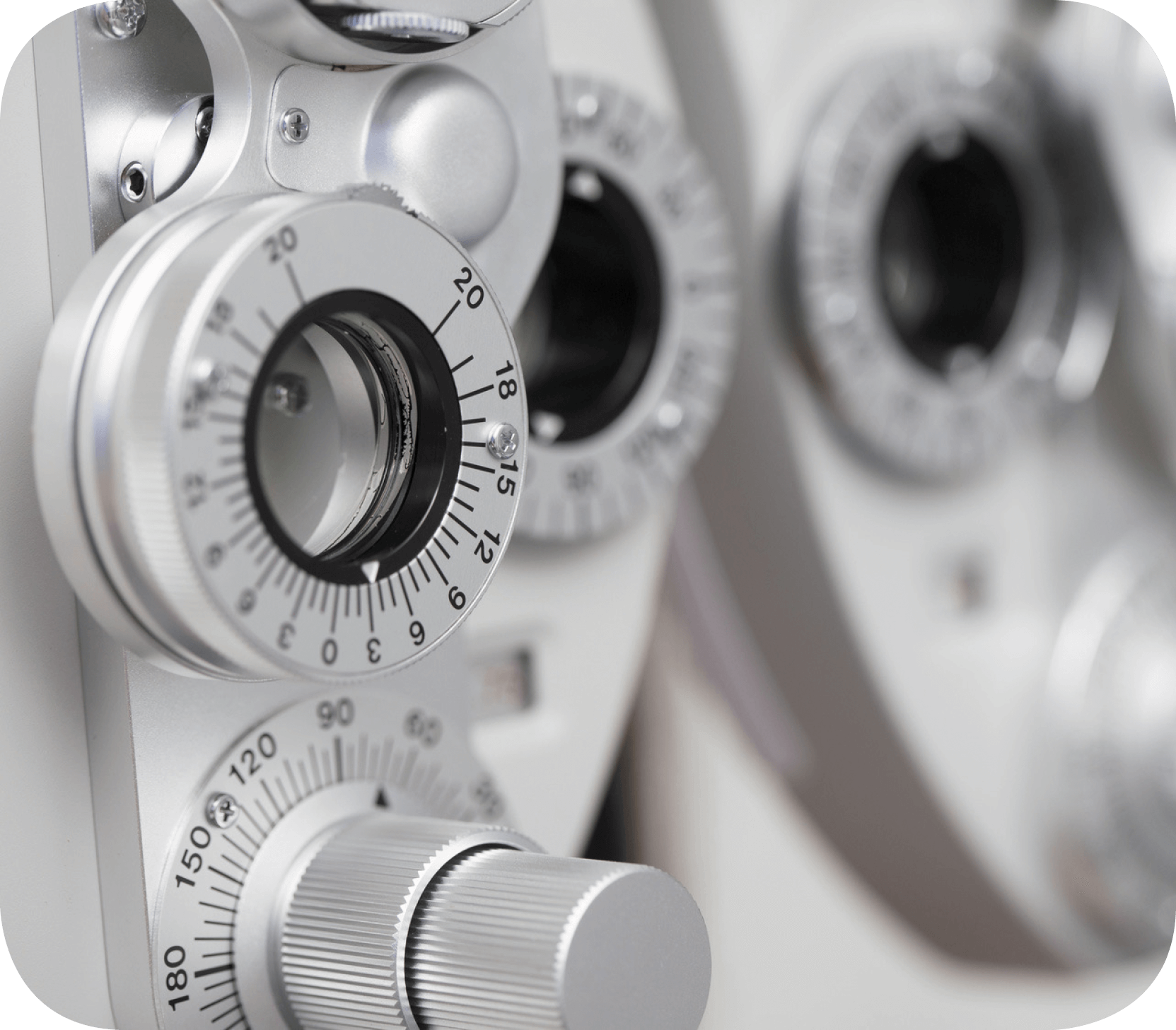 Eyewear repairs
Eyewear
Photosensitive lenses
Glaucoma screening
Sunglasses
Tinted lenses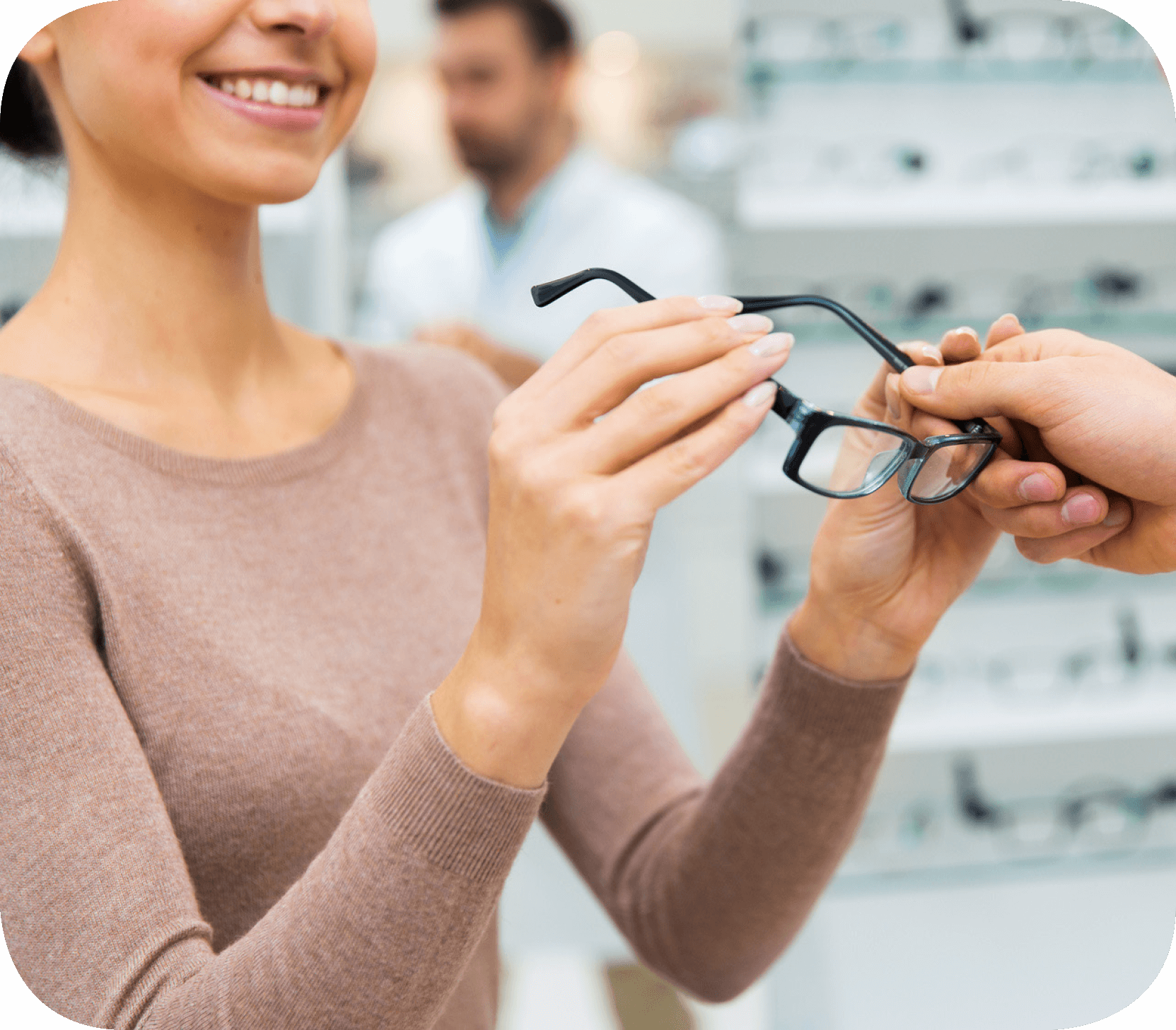 Varifocal lenses
Minor Eye Conditions Service
Retinal photography
Detailed Lens Advice
Blepharitis and Dry Eye Advice Service
Visureal Digital Varifocal Verification
Here are what some A & I Lask customers are saying:
Been going here for years – the one time I didn't I went to specsavers and was mis-diagnosed. Ian Manning
A visit to the optician does not normally count among the most pleasurable experiences in one's life, especially as glasses cost a lot of money and one would rather spend it on a fabulous new winter coat! But this is such a cute little place and the two ladies offer a competent and extremely friendly service. They get my highest recommendation. Weiss Brosy
My wife and I have been using them for years, and have never had any complaint at all. They take great care, they provide a fast and cheerful service, and we count ourselves fortunate to have such skill close to home. Flecknoe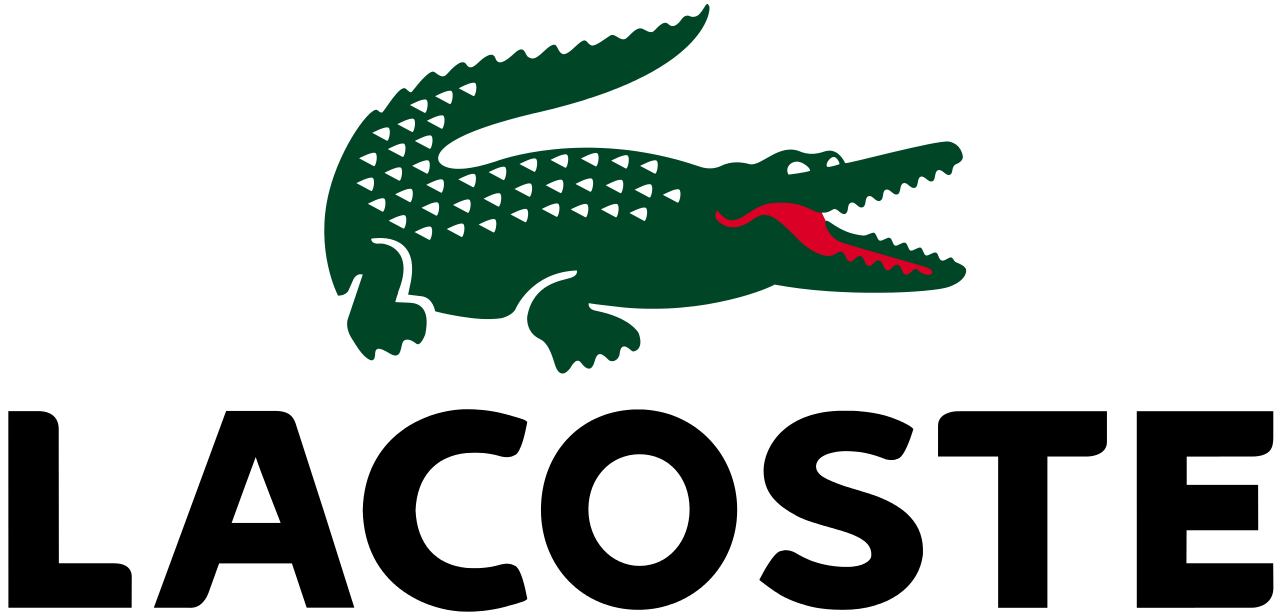 Clinic Opening Hours
Monday, Tuesday, Thursday & Friday
9:30 – 17:30
Wednesday
Closed
Saturday
9:30 – 13:00
Sunday
Closed
Evening and lunchtime appointments can be arranged for private patients